ABOUT THE COMPANY
---
TIR disassembly TIR disassembly is a division of the Stans corporation. This is what makes it possible to get the necessary goods in any of the stores of the network, which covers all major cities of Ukraine. TIR disassembly imports trucks and spare parts for trucks from Europe. We offer our customers a large selection of auto parts removed from MAN, DAF, Volvo, Renault, Scania, Iveco, Mercedes-Benz trucks. We guarantee good condition of spare parts and fast delivery.
---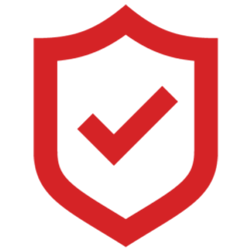 All used spare parts are guaranteed from 14 days to 1 year.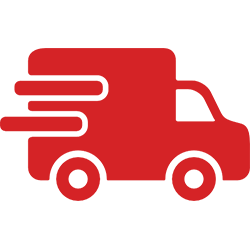 It is possible to get the goods in a network of partner stores in Ukraine: Kyiv, Lviv, Khmelnytskyi, Vinnytsia, Lutsk, Uzhhorod, Rivne, Zhytomyr, Mukachevo, Ternopil, Chernivtsi, Irshava, Ivano-Frankivsk, Odesa, Mykolaiv, Zaporizhzhia, Poltava, Bila Tserkva, Sarny, Kropyvnytskyi, Kremenchuk, Cherkasy, Cherlyany, Chernivtsi, Dnipro, Kovel.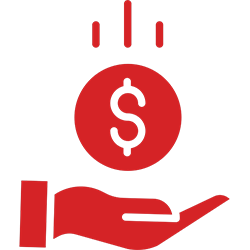 The price and quality will pleasantly surprise you. We will be glad for long-term cooperation.
We are located:
Lviv: Cherlyany village, str. Poleva 17, Horodotsky district, Lviv region, 81554.
Kyiv: st. Budindustrii str., 7.

Phone number of sales managers: +38 (067) 9692323 / e-mail: office@tir-rozborka.com.ua / skype: tir-rozborka
---